AUGUSt 2023 Schedule

ALL SEPTEMBER

Katterbach Heliport Shoppette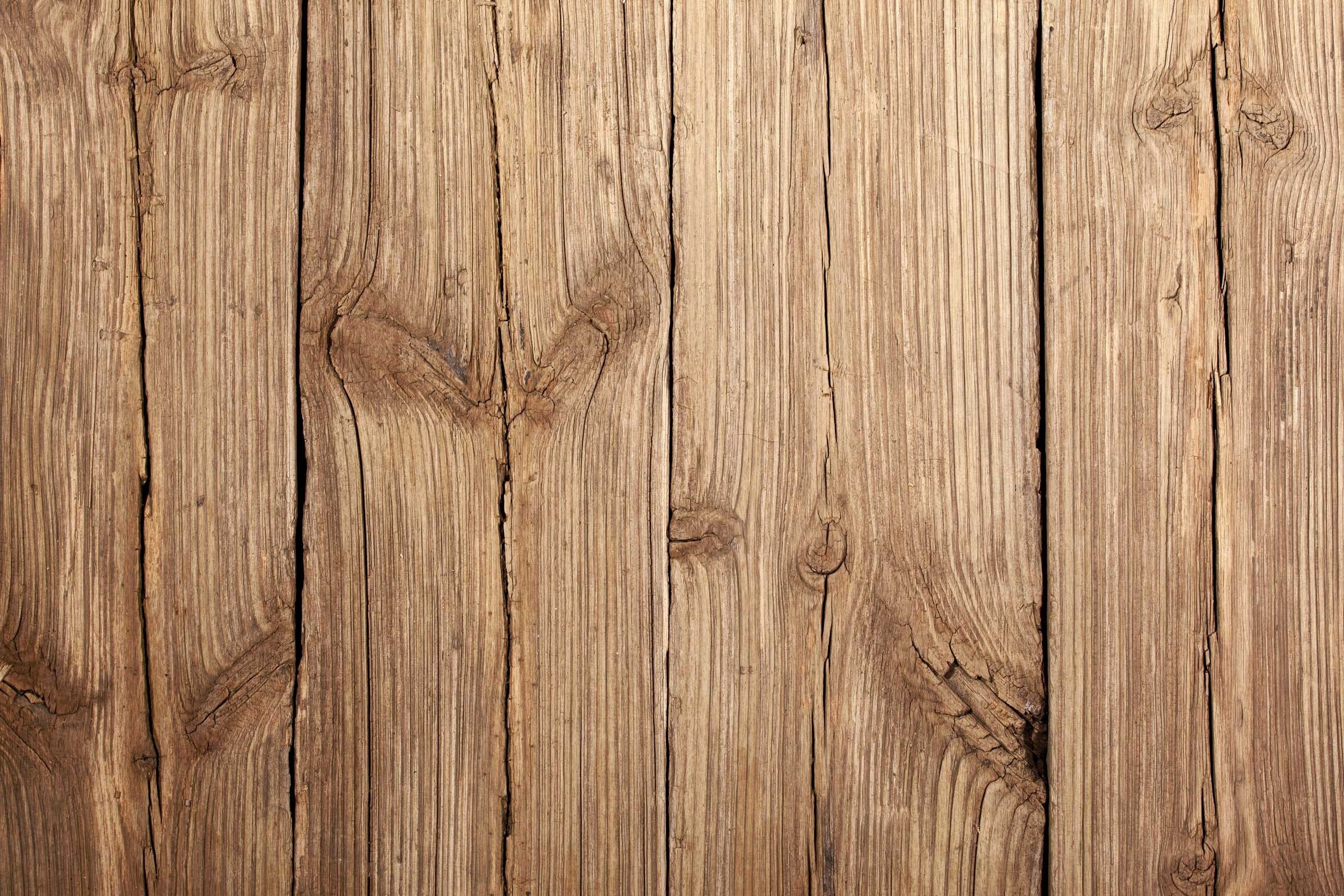 Regional ingredients.
Freshly prepared.
Fresh n' Fine Bavarian Food in home-made Quality! Treat yourself with something good at FoodStop.
Bookings for Catering & Events possible.
Our Story
We all have a passion for something. Food is ours! What started as a hobby became a passion and a profession!
We love to experience something new every day, to get to know exciting people and to make them happy with our food.


We started our journey in 2018 and since then we have had incredibly beautiful experiences.
We are passionate about Bavarian culture and local food, which we try to bring closer to the people.
Let us convince you of the charm and taste of Bavaria.
Want to know more?
Do you have a question or would you like to know more about how we can work together? We look forward hearing from you and are happy to help you.