Foodstop Closed for the Next two WEEKs
We are sorry to Inform you that We are Not allowed to continue our Service due to the current Situation SurrOUNDING the corona PandeMic.
Sadly we have been informed by AAFES that by order of the commander all food venders have to stop their services.
Stay safe and healthy! See you soon!
Debbie & Frank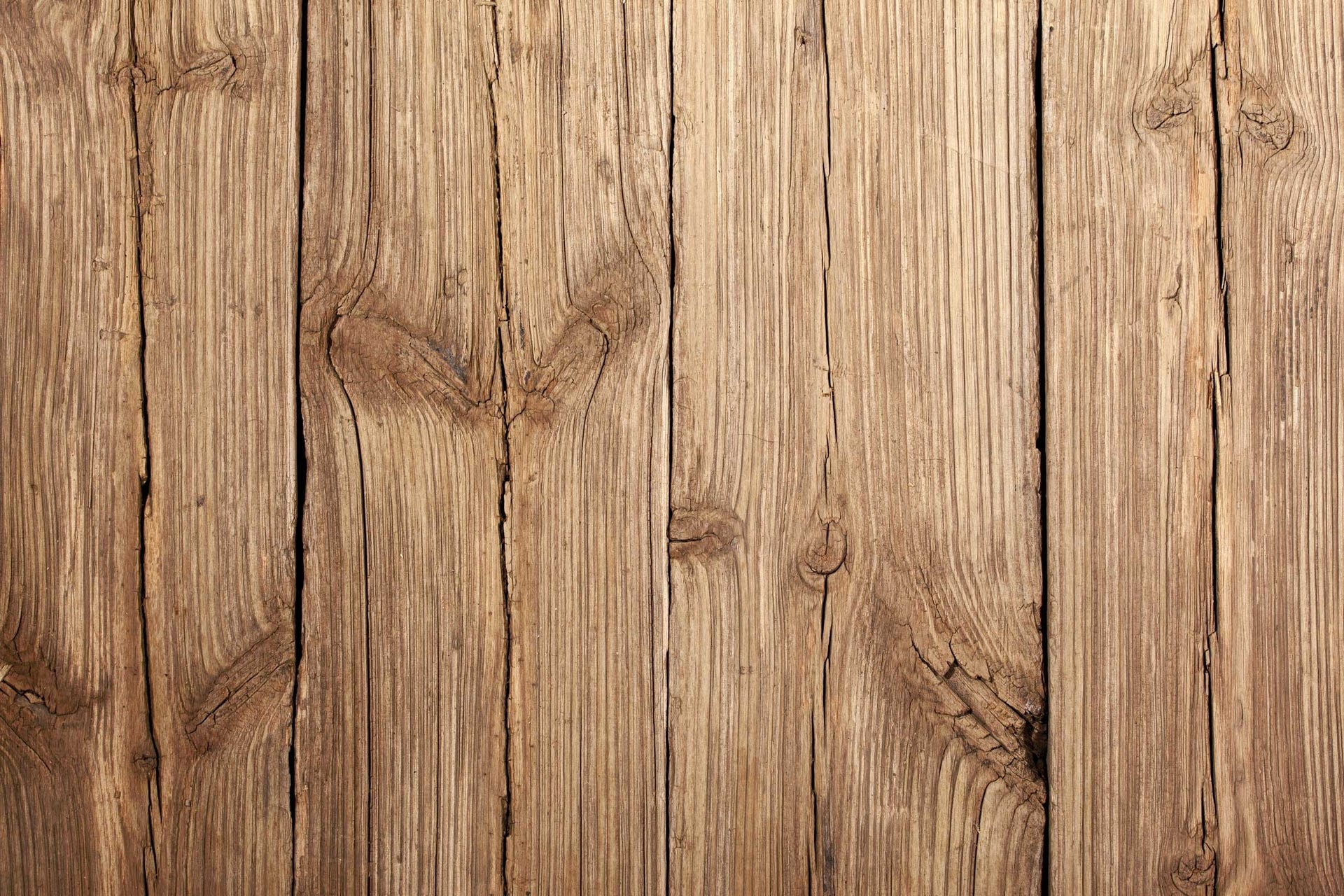 Regional ingredients.
Freshly prepared.
Fresh n' Fine Bavarian Food in home-made Quality! Treat yourself with something good at FoodStop.
Bookings for Catering & Events possible.
Our Story
We all have a passion for something. Food is ours! What started as a hobby became a passion and a profession!
We love to experience something new every day, to get to know exciting people and to make them happy with our food.